HOW TO MAINTAIN A METAL ROOF ON A MOBILE HOME
Here's how you can make bold and italic text.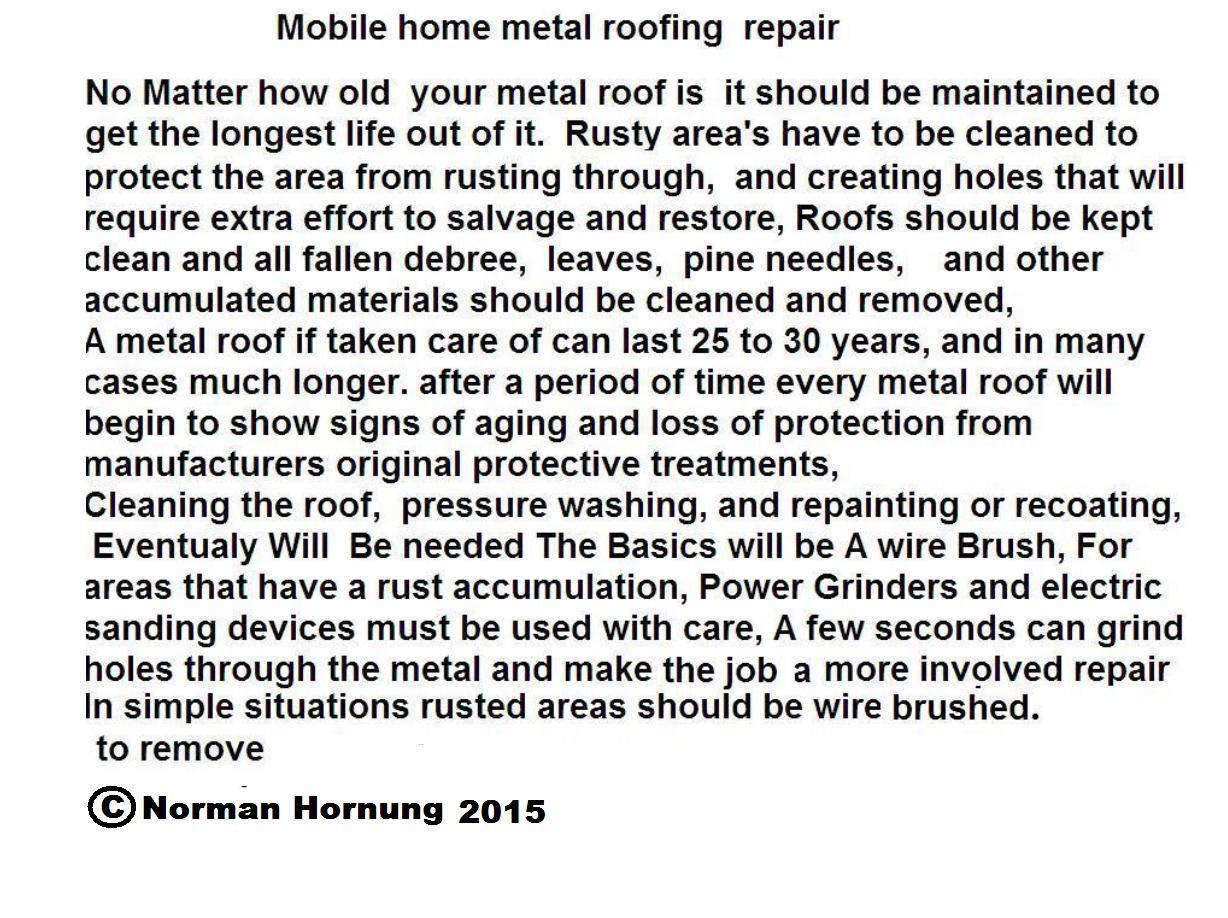 HERE ARE SOME ROOFS NEEDING ATTENTION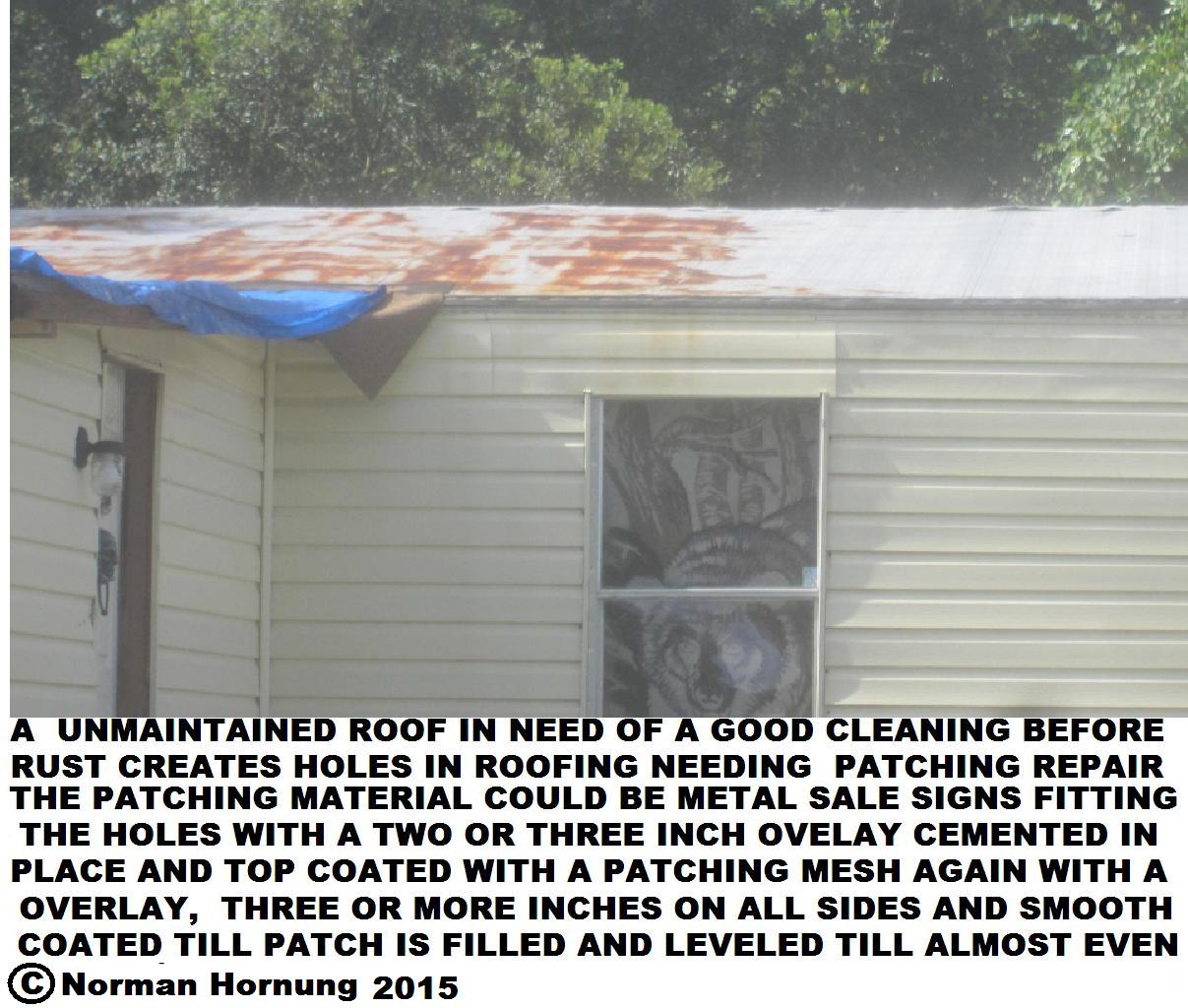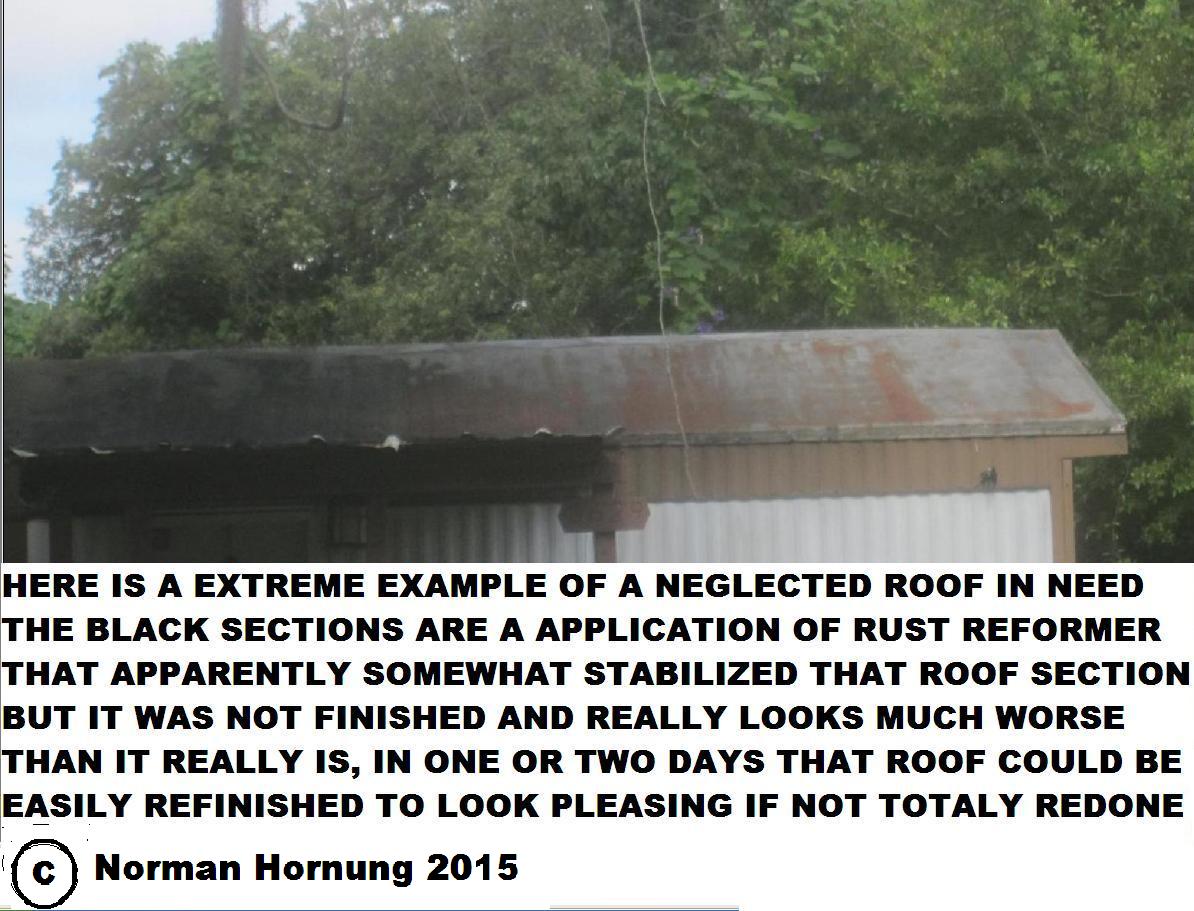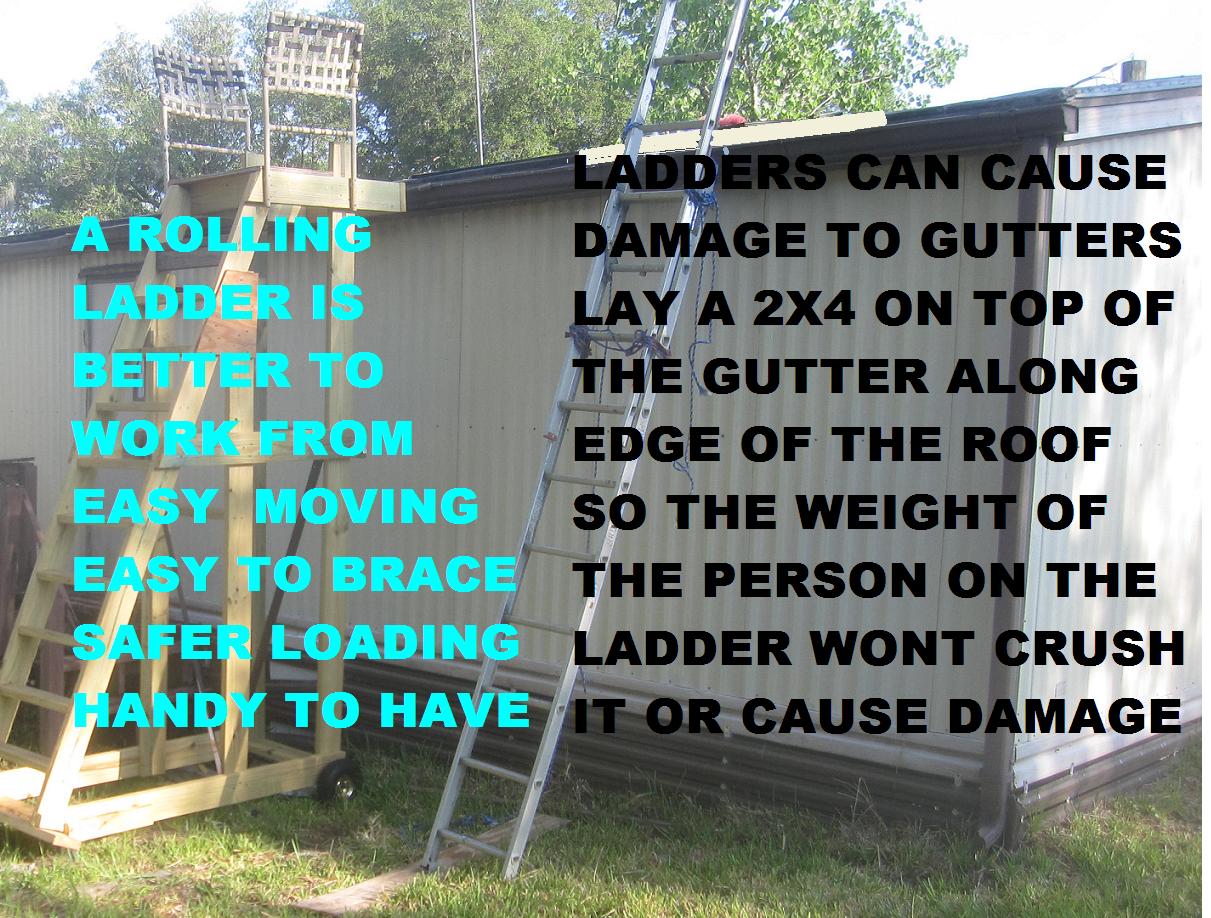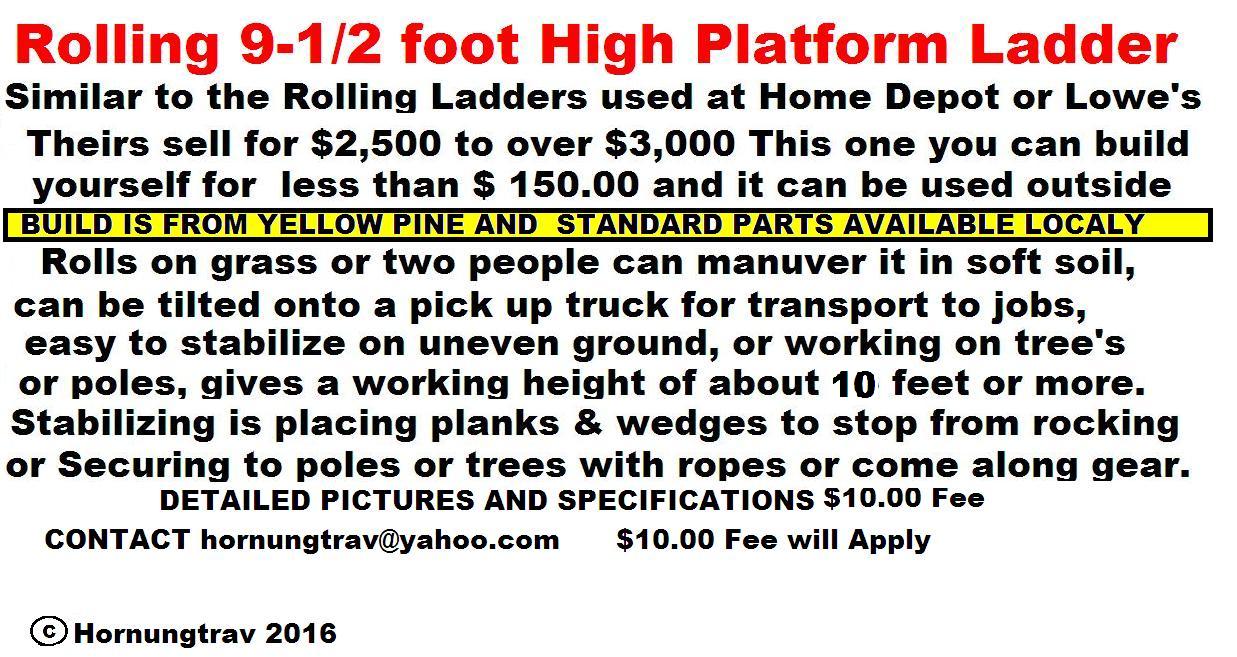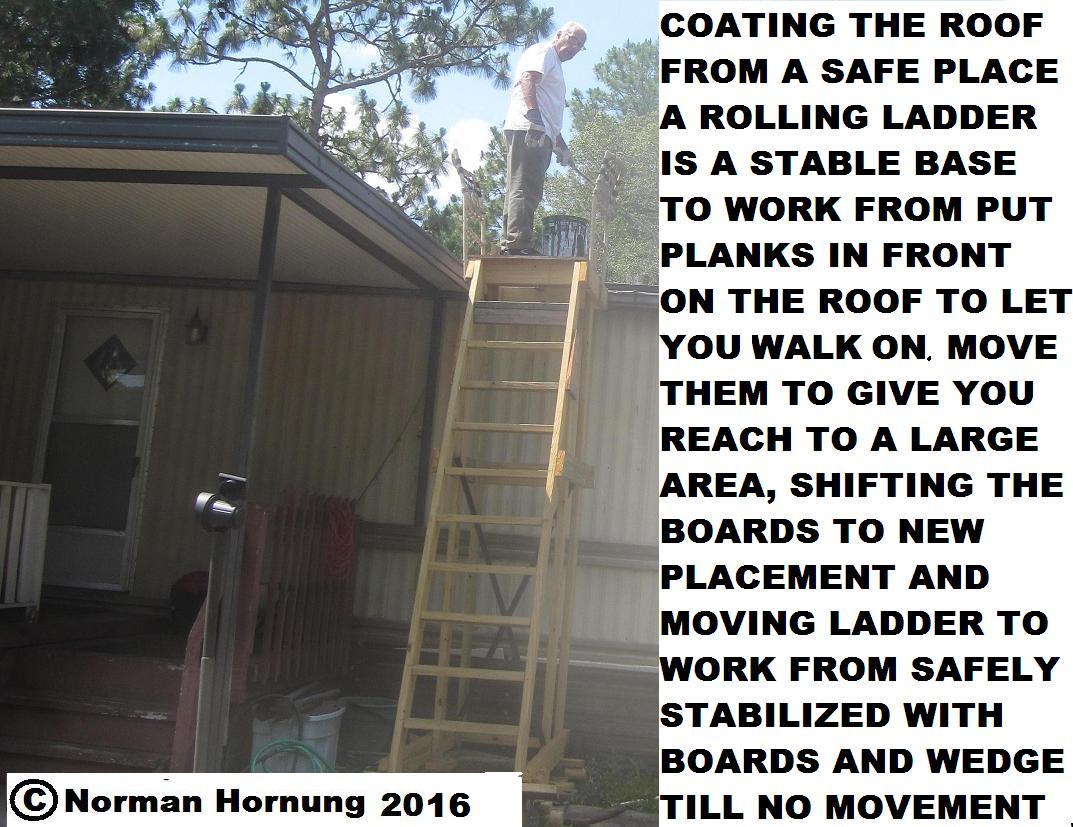 '
long planks about 3/8 in or 1/4/ by about six or seven feet
by about 15 inches to spread your weight
so you don't fall through the thin metal or composition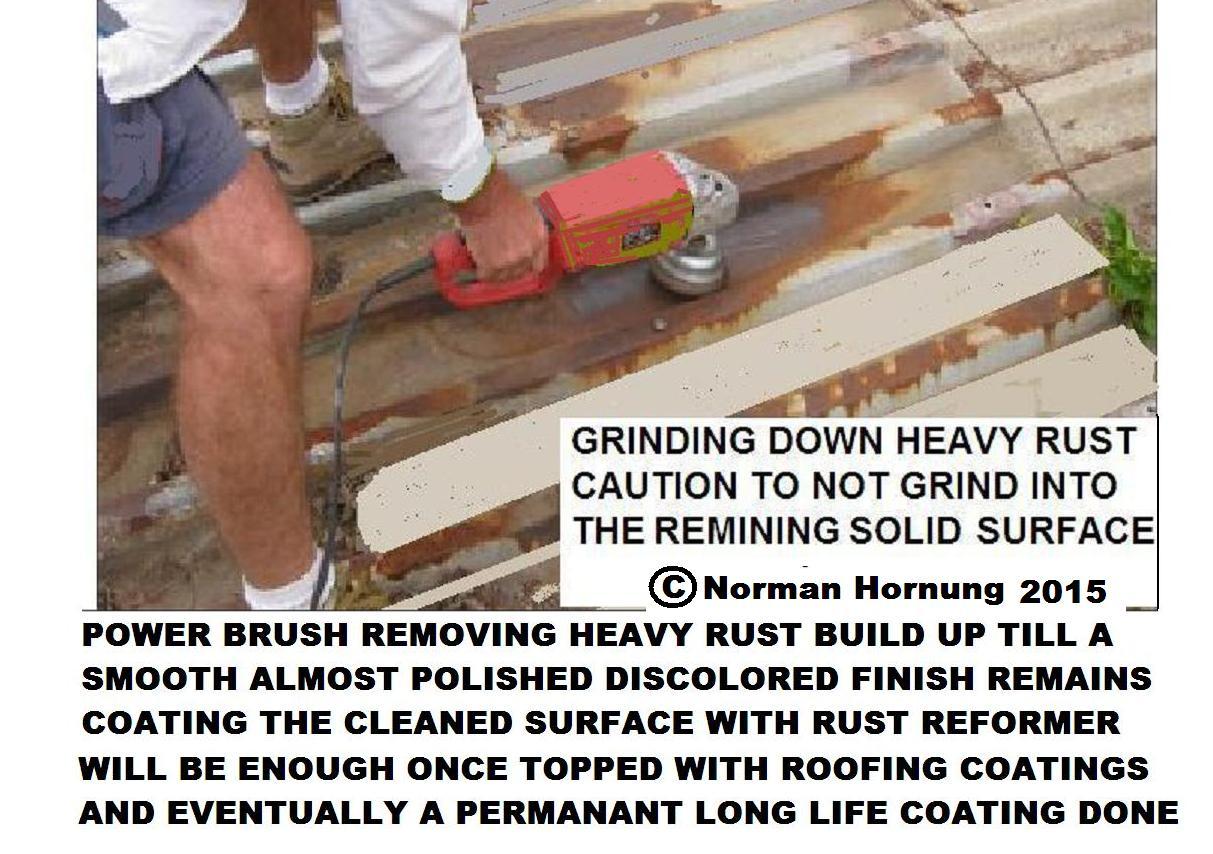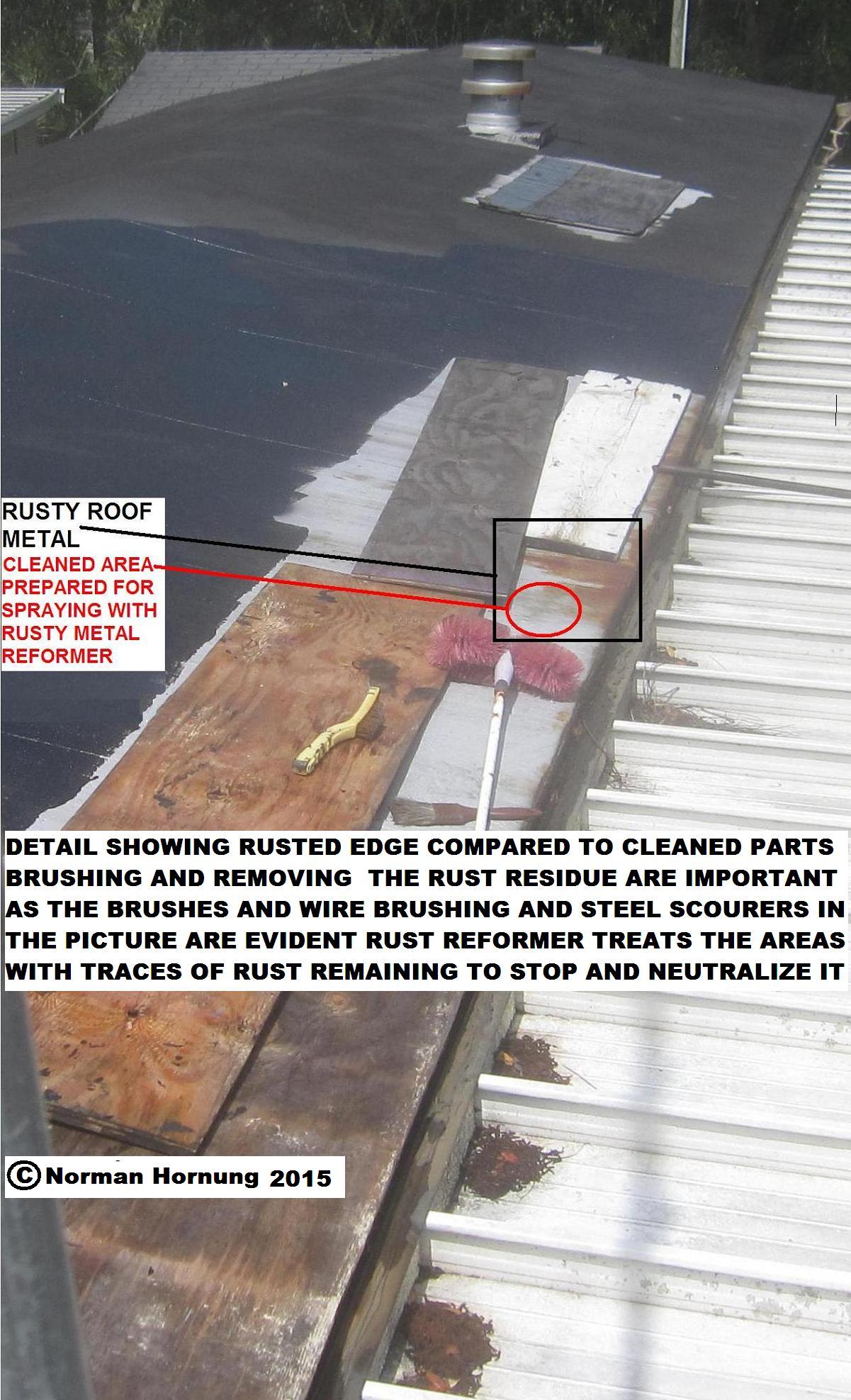 A chemical coating RUST REFORMER changes light rust into a new surface to finish.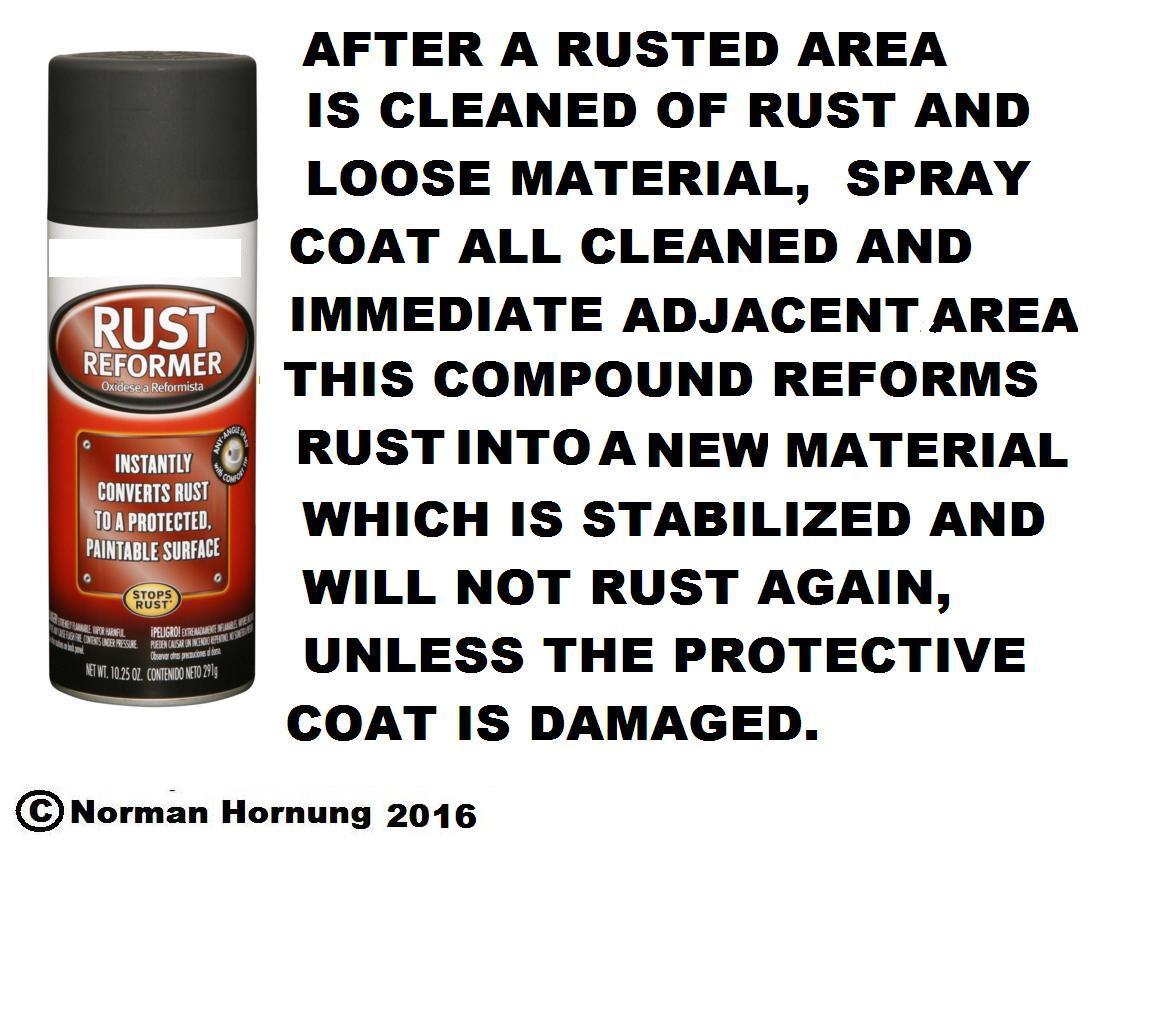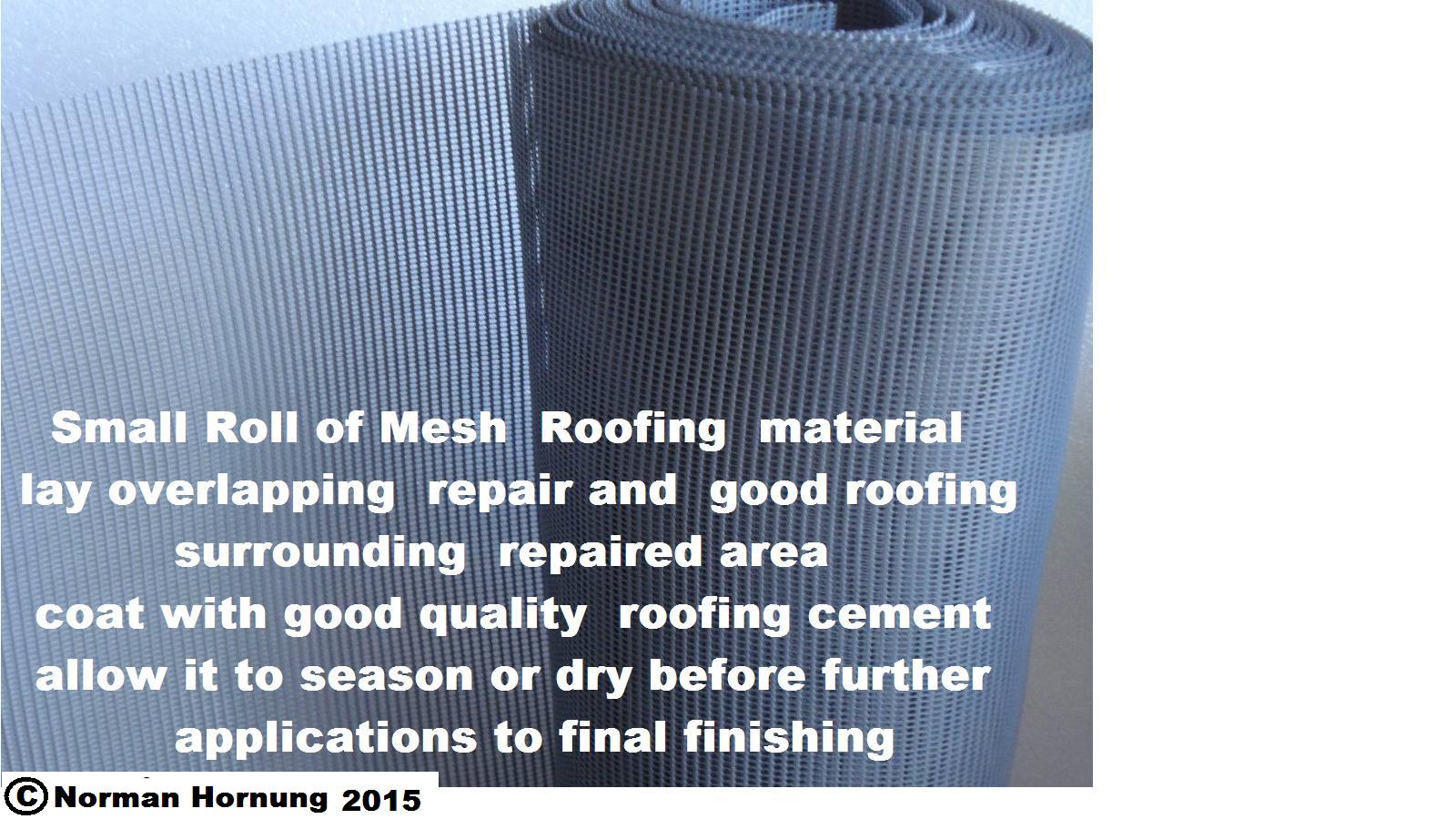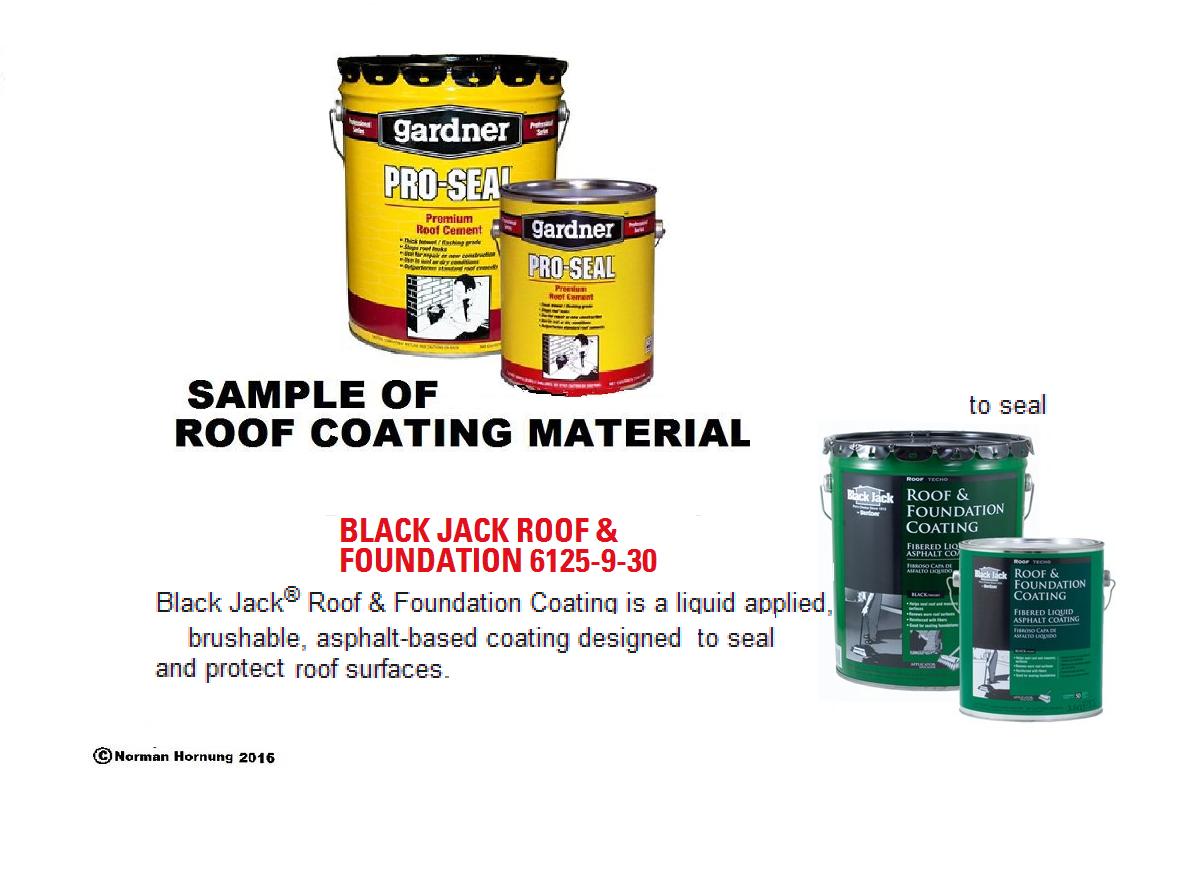 AFTER COATING THE ROOF TILL A EVEN COLOR COAT IS ACHIVED, A SMOOTH TOP COAT
IS APPLIED GIVING A EVEN FIISHING AND ALLOWED TO WEATHER SO IT WONT BLEED THROUGH.
.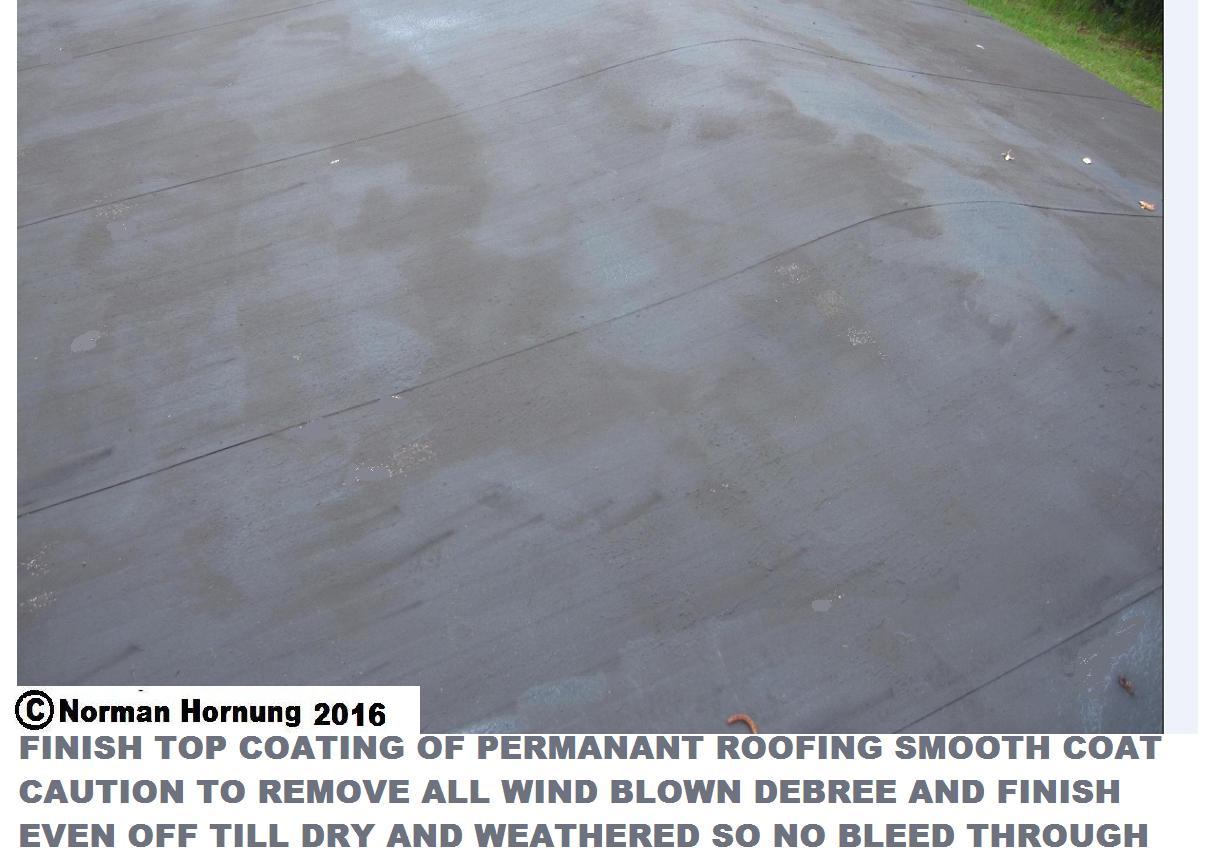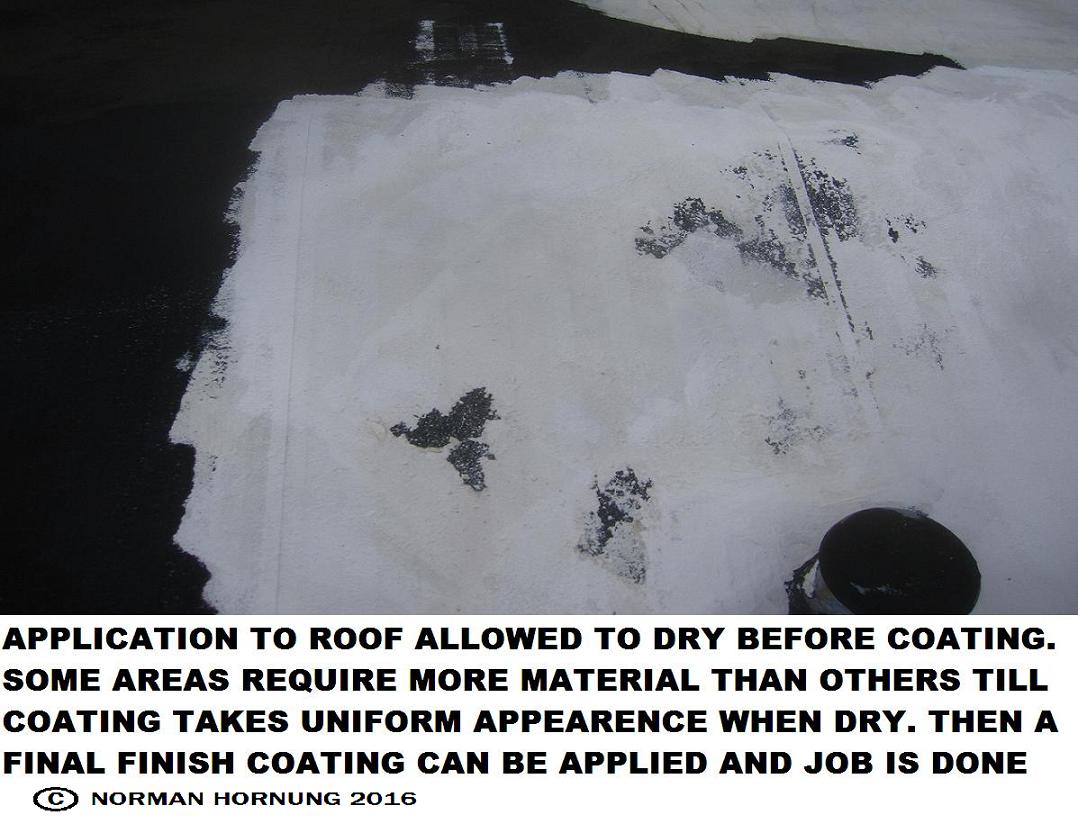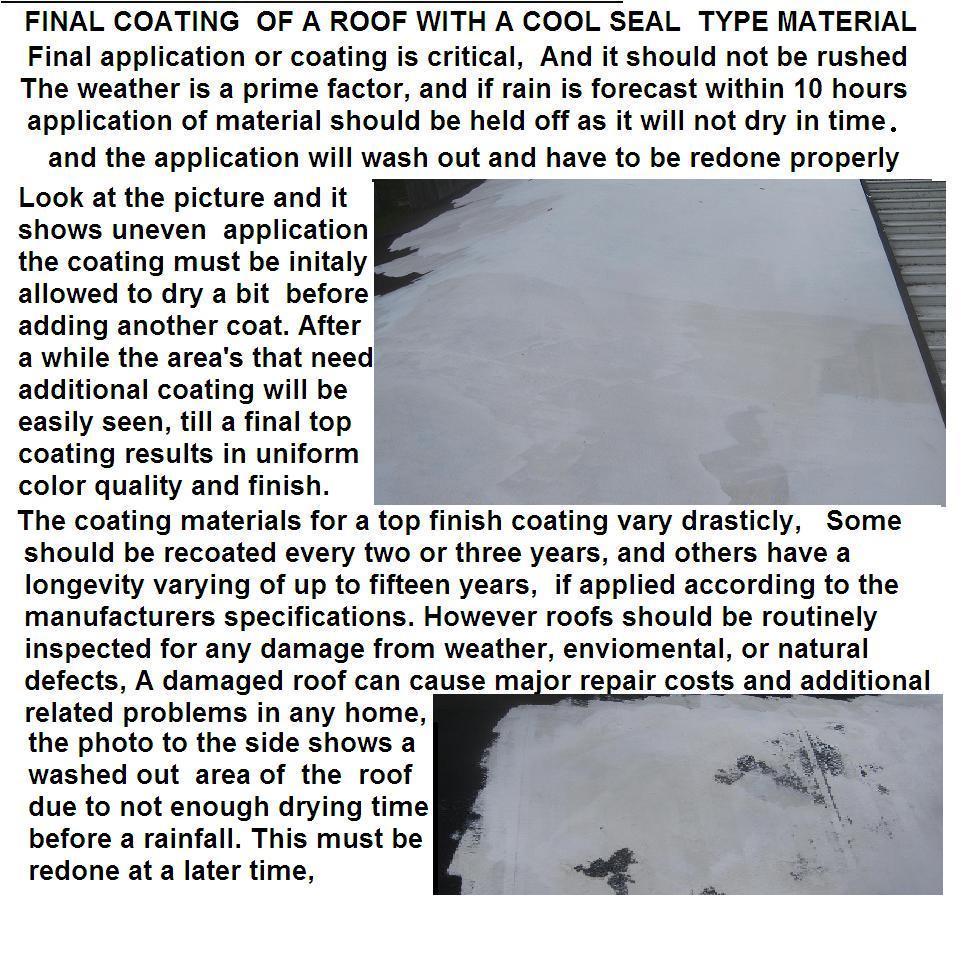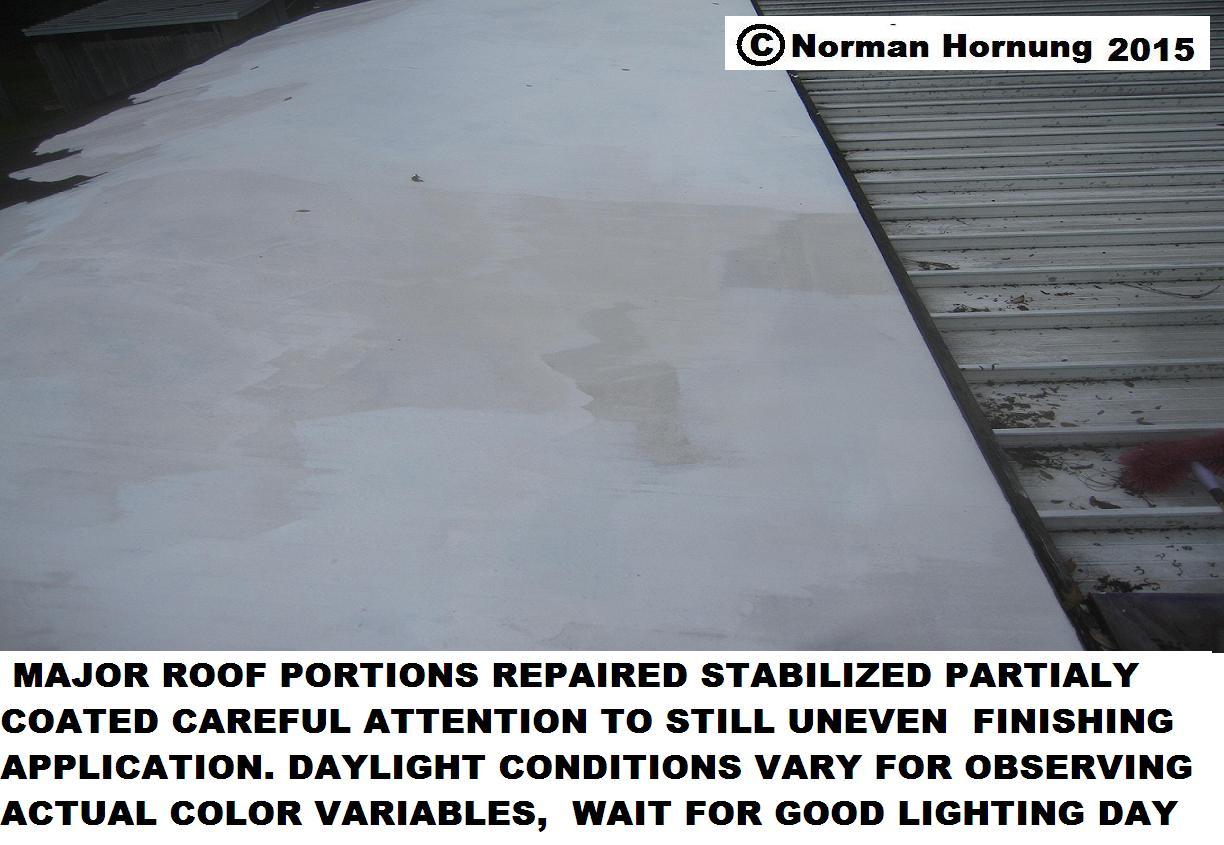 the rest is up to you take your time the work should be good for many years
Second thing

---
Here Are Links To Some of My Other Pages




Norman Hornung Business Background


CLICK ON LINK for NORTHEAST FLORIDA
TOURGUIDE and SIGHTSEEING SERVICE


IF YOU FOUND THIS ENJOYABLE
TO CONTACT NORMAN HORNUING
E MAIL HORNUNGTRAV@YAHOO.COM
OR FIND MY OTHER WEB PAGES ON LINE
BY SEARCHING FOR "NORMAN HORNUNG SAINT AUGUSTINE"

these tutorials!